these "little years," they go by too quickly. if we don't stop and freeze-frame them, they seem to slip away.
D and her husband J have very full lives with lots on their plates. they've moved around several times for D's work. but they have these three little ones, ages 5, 3, and 1 who are incredibly precious to them. and so, though it was late in the season and the weather was abysmal, they asked me to come around and photograph some of their family moments together at home on one of the ONLY free days they had left before the new year.
we started our session with a walk to the bus stop where we met their oldest as she got off the bus. back at home in the warm house, the littles played with trains a while. then J put together an amzing dinner, while D read to the bigs in the in-kitchen recliners (best idea ever!). they shared a meal together around the kitchen island, then transitioned to "lightening baths" (which just means super fast baths), getting into pajamas, and a popcorn party by the fire.
spending an evening with the Ns was cozy and somehow familiar. so glad to have had the opportunity.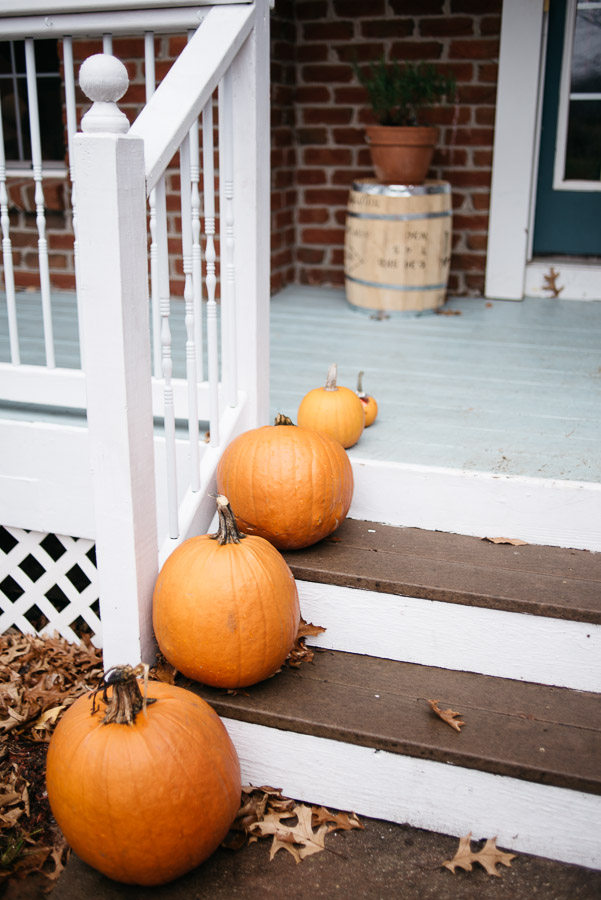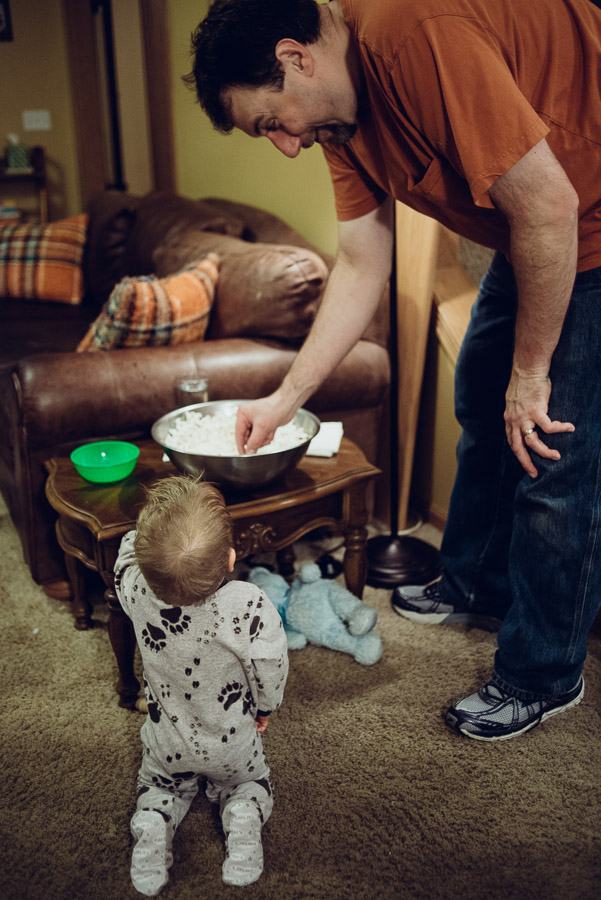 one nice thing about family photojournalism sessions is that they aren't weather-dependent, really. they can happen at any time of year, hybrid of indoors and out. i have another christmas-y one coming up soon. can't wait! contact me. i'd love to come tell your story, too.