i haven't seen josh and crystal in maybe 9 years, when they moved to colorado for work. so this was a sweet reunion. how lovely to meet their kids, zoe and micah, whom i've previously known only via the wonderful world of Facebook.
one thing i always admired about them is how full of energy and adventure they are. they're active and athletic, and they explore the world with enthusiasm. i see them sharing these passions with their kids, as they frequently post shots of themselves on trails or in the mountains, kids in tow. and i just think that's awesome.
josh is from wisconsin and crystal is from michigan. since they were in the area visiting family anyway, they thought they'd take the time to look me up and book a session that would display the flora and fauna of the states from which they originate. pure michigan. woods, wildflowers, lakes.
one more thing i like about them, and which you will see a lot of in these photos, is how much they kiss. partway into the session, crystal said to me, "this is what we do all day. kiss!"
also, micah is about six months old. it was time to commemorate that most yummy of babyhood ages with some photos of his chubby cheeked self. :)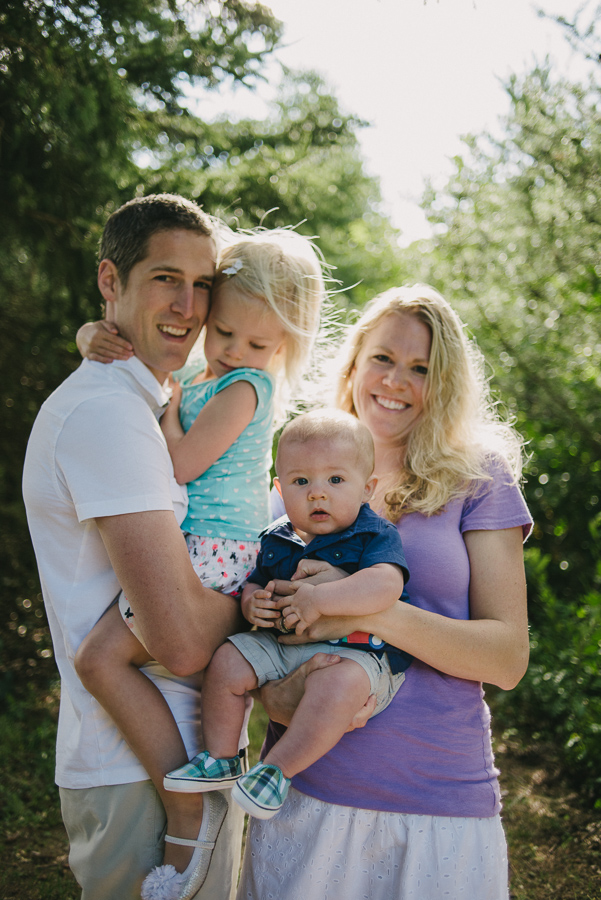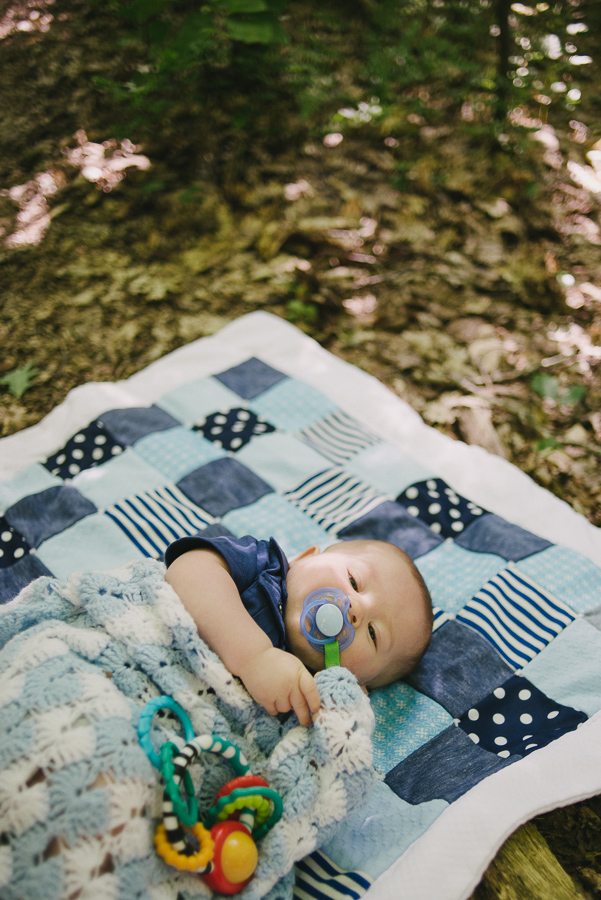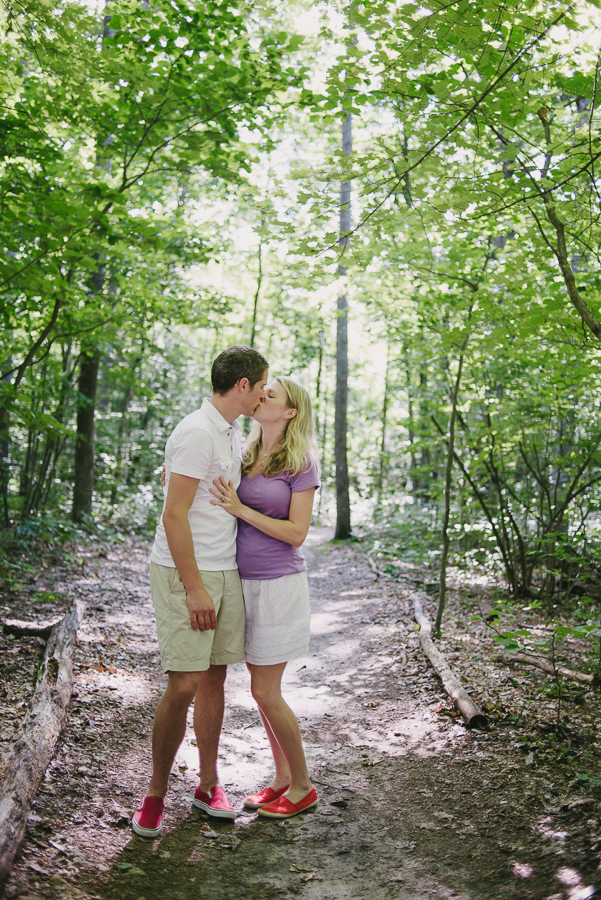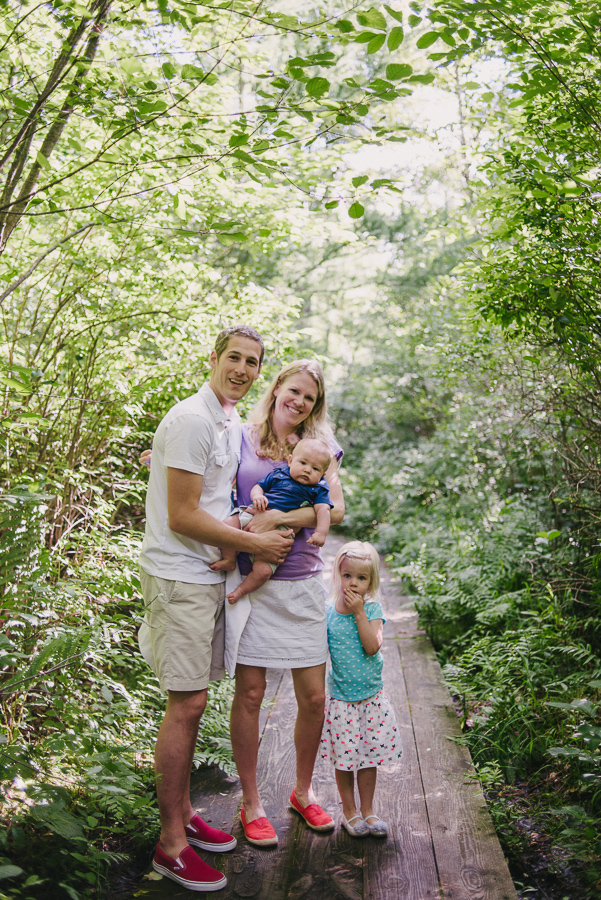 so nice to see you guys today, and to tromp through the woods under bright blue skies. even if we did get eaten alive by mosquitos. :)