With the sun still low in the sky on this lovely august morning, we walked down to a meaningful section of the great lake's shoreline, enjoying the warm water occasionally splashing at our feet, the pastel light, and the sweet fellowship of a tiny girl with her mommy and daddy.
Really, Lake Michigan. Could you be any more beautiful?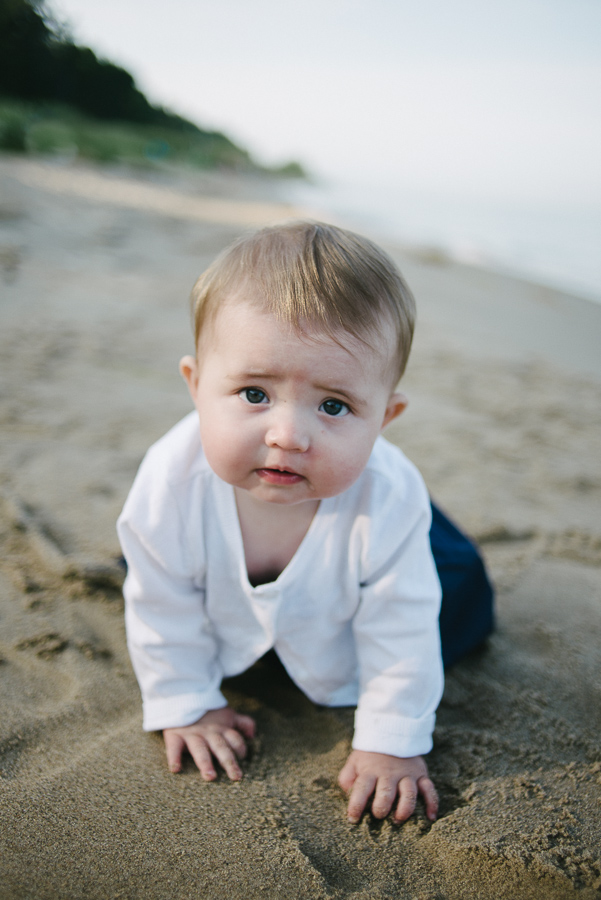 Thanks so much, Ben, Sarah, and Gwen!