hello friends,
happy new year and happy winter to you. i hope your christmas time was sweet, and that it included lots of snuggling, love, and quality time with your people. i hope that in the middle of chaos and messes that there was great beauty and connection.
our little family spent two weeks of december battling strep throat without antibiotics (and kicking it's butt); first me and then my husband. graciously, none of our children were afflicted. during this time we also had a friend staying with us as part of her year-long travel project. she saw us at a low point, for sure. we recovered just in the knick of time to enjoy christmas with our extended families, traveling to three cities in two states to attend four christmas gatherings, not including that which we celebrated on our own christmas eve and christmas morning at our own home (phew! what a ride!). we returned home on new year's eve, just in time to attend the funeral of a very good man, whose daughter is my dear friend, then to attend a reunion-party for past and preset interns in our ministry. gosh, it's a busy time of year.
the new year rolls around, and with it all the reflecting backward and projecting forward, forming intentions and resolve around who we want to be and where we want to invest the limited hours and energy we have available to spend. then the return to normalcy, the detoxing from rich holiday foods, and the hunkering down to survive another michigan winter. for me, this new year is starting off strong, and i'm feeling focused and fresh. what a gift that is.
but my camera has not been getting a lot of attention. i photographed all the christmases on my iPhone because i couldn't be bothered to pick up the real deal. i'm in a bit of a creative slump, to tell you the truth. i've been zentangling and coloring in an adult coloring book, as well as rearranging and nesting some and reading good books while fasting from social media. but when it comes to photography, i've been taking a breather.
i've been around this block enough times now so as to not be alarmed by the slump. i'm confident that in a few weeks i'll come back around to it. i don't even need to force it. this love affair with the art of painting with light and telling real stories that can be cherished for decades has already endured fifteen years at least; we're not breaking up now. ;)
so wherever you on this cold mid-winter day, friends, i hope you can give yourself permission to be there. in sickness or health, in inspiration or burn out, in transition or stability. you are where you are supposed to be, and each thing has it's season. this too, shall pass.
and as you look forward into the coming months of this fresh year with hopes of documenting the stories of your own small and wonderful life, please reach out. i'll be ready for you. i'm booking spring sessions now, and will be taking only 2 or 3 each month.
here's what i have to offer this year:
and now, i invite you to witness our whirlwind christmas, in only iphoneography. (someone wise once said, after all, that the best camera is the one you have with you. amen).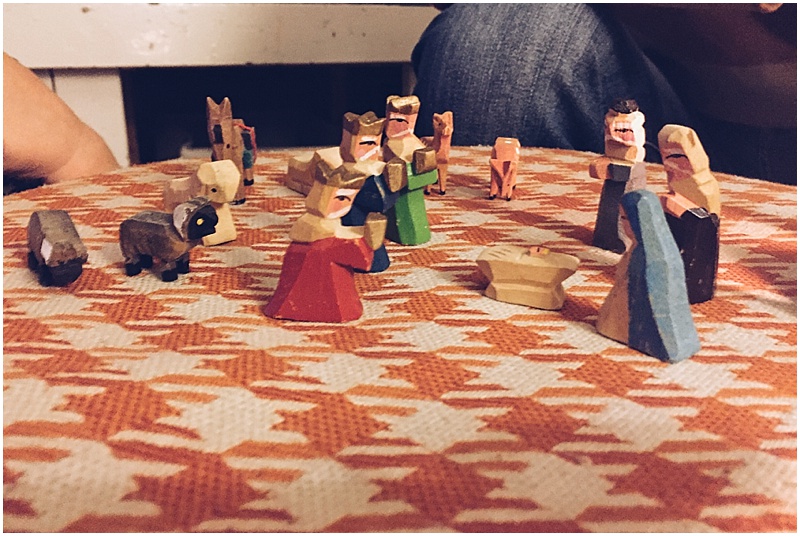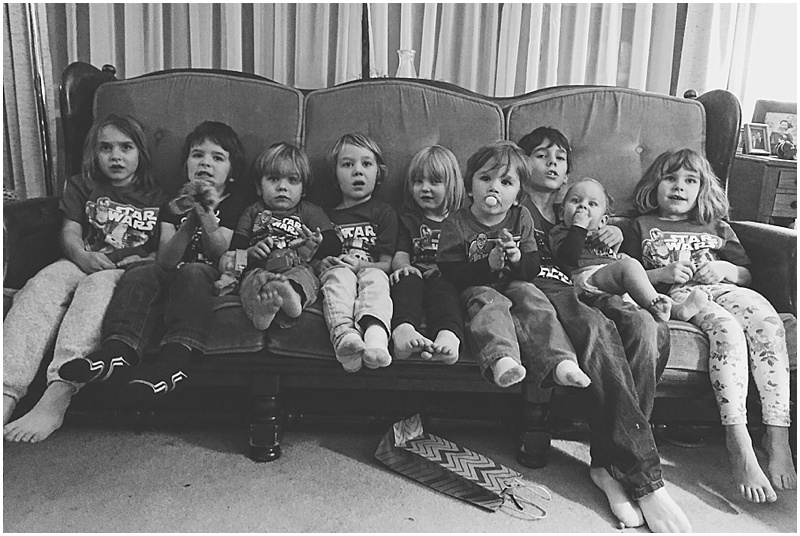 also, in the midst of the aforementioned creative slump, i attended a remarkable birth in december and i'll be blogging that here soon. (insert emoji with heart eyes). and in spite of said creative slump, the images are something i'm proud of. can't wait to show you.