I spent an evening with this sweet family on an ordinary day. Their boy-girl twins are 5.5 and just so full of fun. There were pancakes for dinner (yes!) made by Erin and her mom while Will and his dad worked in the garage replacing a tired on his bike. They spent a bit of time outside riding bikes and tending to the fairy gardens, then headed back in for a craft, play with barbies and trucks, reading, and then a bit of movie watching on their in-home theatre in the basement before getting tucked into bed for the night.
Enjoy this glimpse of life at the Hughes home!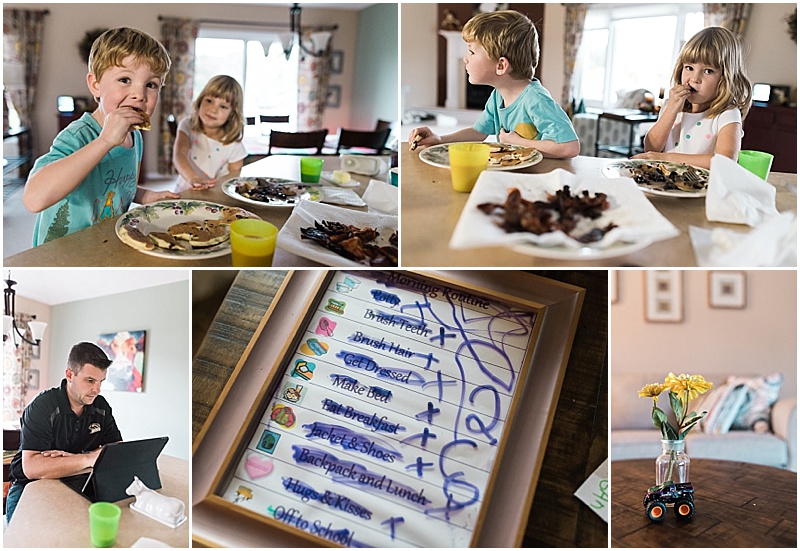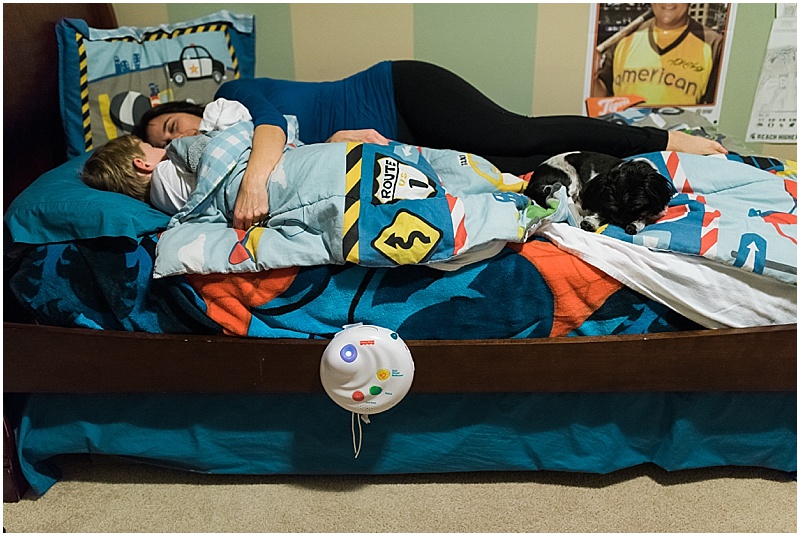 Also, just a heads up: I have a black friday and small business saturday deal or two in the works. One will be a special deal just for previous clients, while the other will have possibilities for anyone. Keep an eye on my facebook page and IG (@brookecollierphoto) so that you don't miss it!