This is the story of the day that a beautiful little girl made her way into the world, as her mama literally giggled her way through much of the pushing stage. The joy, the tears, and the intimacy between Hannah and Cale as they welcomed their daughter was so touching. What a privilege and gift to be present at such moments.
Here's their story in photos.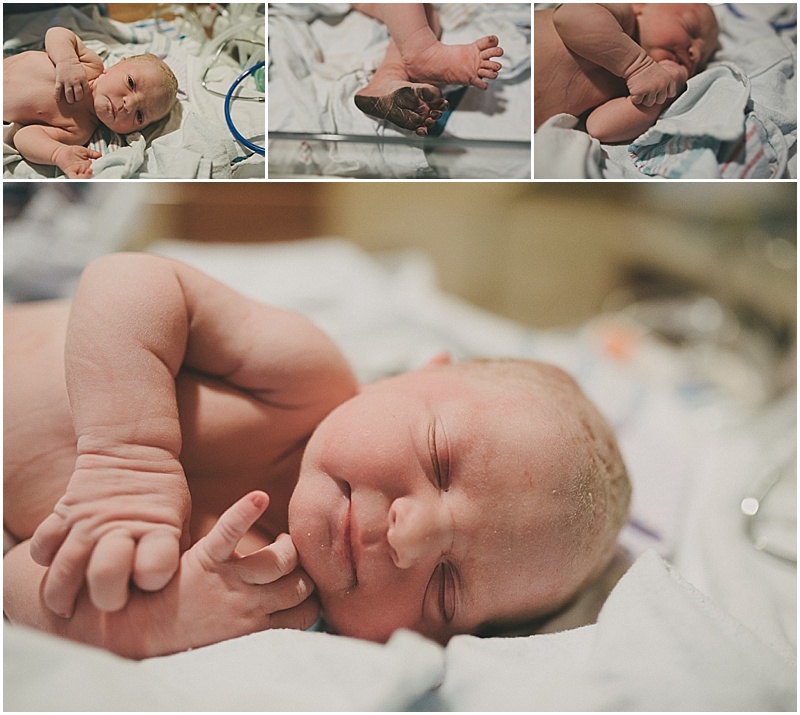 These days, in addition to photographing birth stories, I'm now integrating in a whole slew of other pregnancy/birth/postpartum-related passions and experience into one sister-like support service called Sister Birth. If you're planning your 2018 birth and find that in addition to beautiful photography you'd also really love to have a sister walk with you through it all, please check out Sister Birth! (click on the logo below to get there).