Sometimes life offers you an opportunity to head to sunny CA in the thick of a dreary MI winter. And if it does, of course you say yes. Yes to photographing the sweetest family whom last you saw and photographed when their son was yet in utero and they lived in NYC. Yes to spending a weekend in their in-law suite and enjoying a snippet of spring-like weather all by yourself — a break from mothering and running a household and wearing winter gear.
So here it is: the results of the long in-home session with this amazing family. They're loving, smart, intentional, resilient and deep-soul people. And they are raising this darling son with such grace and so many beautiful opportunities.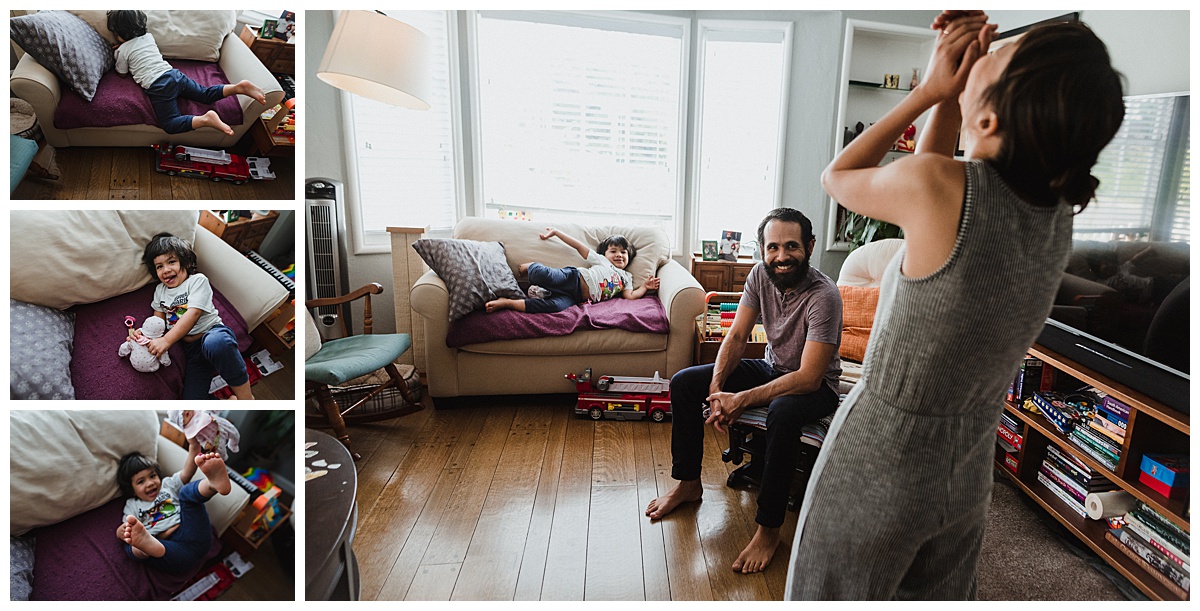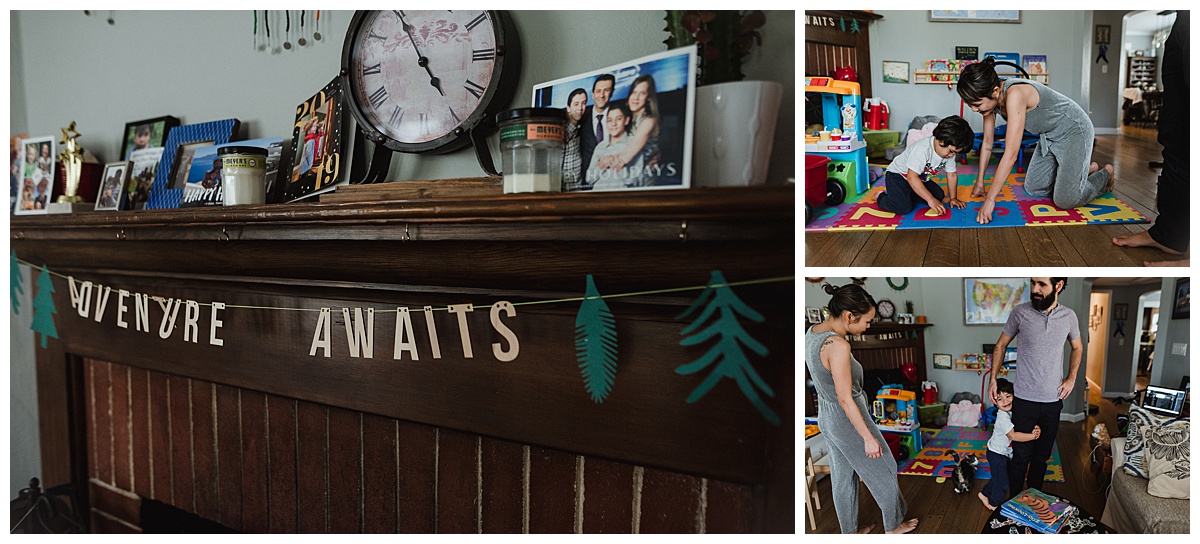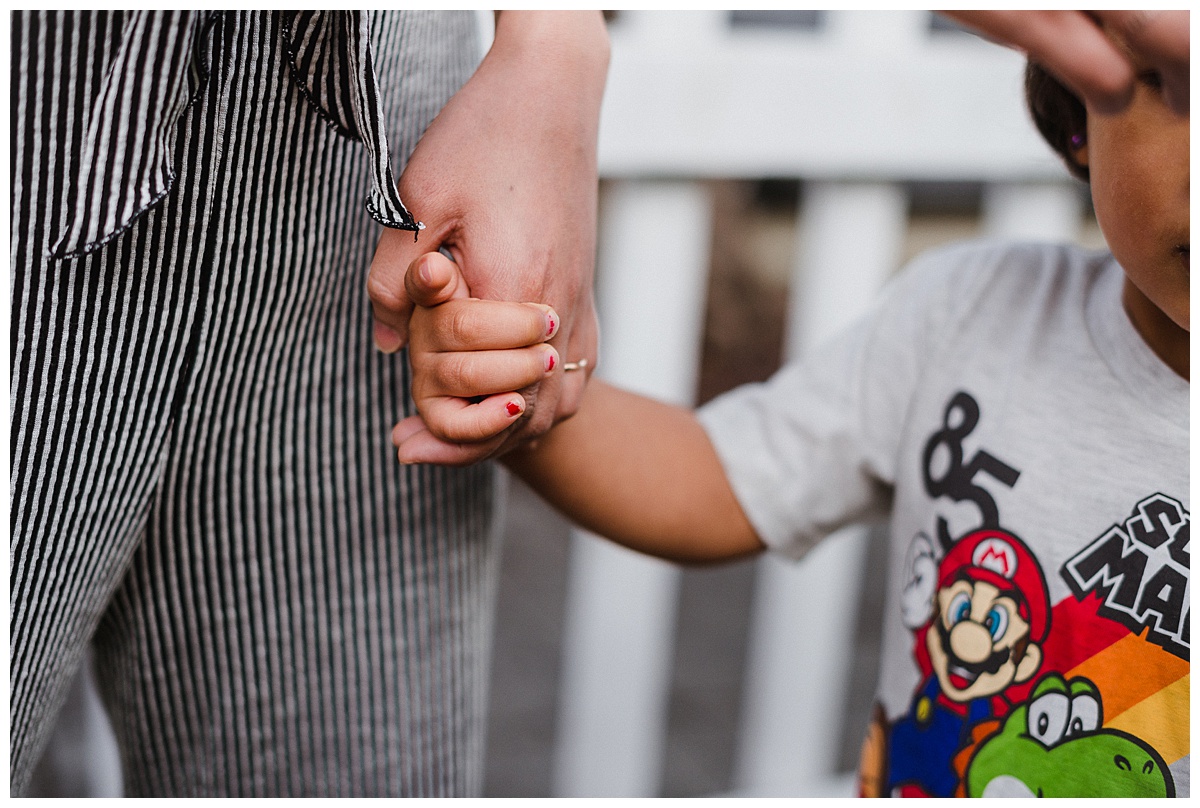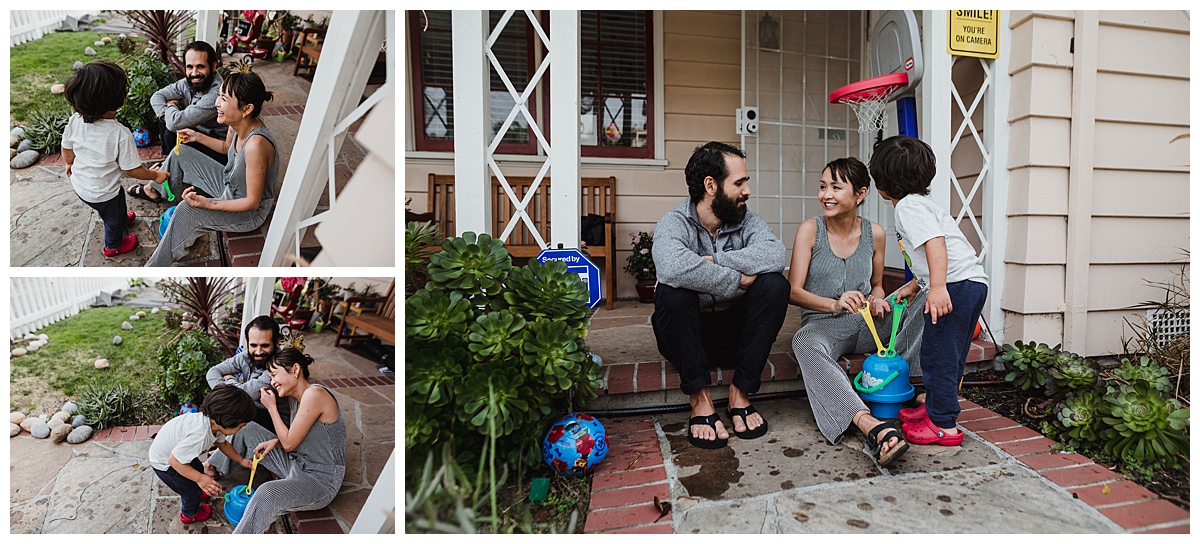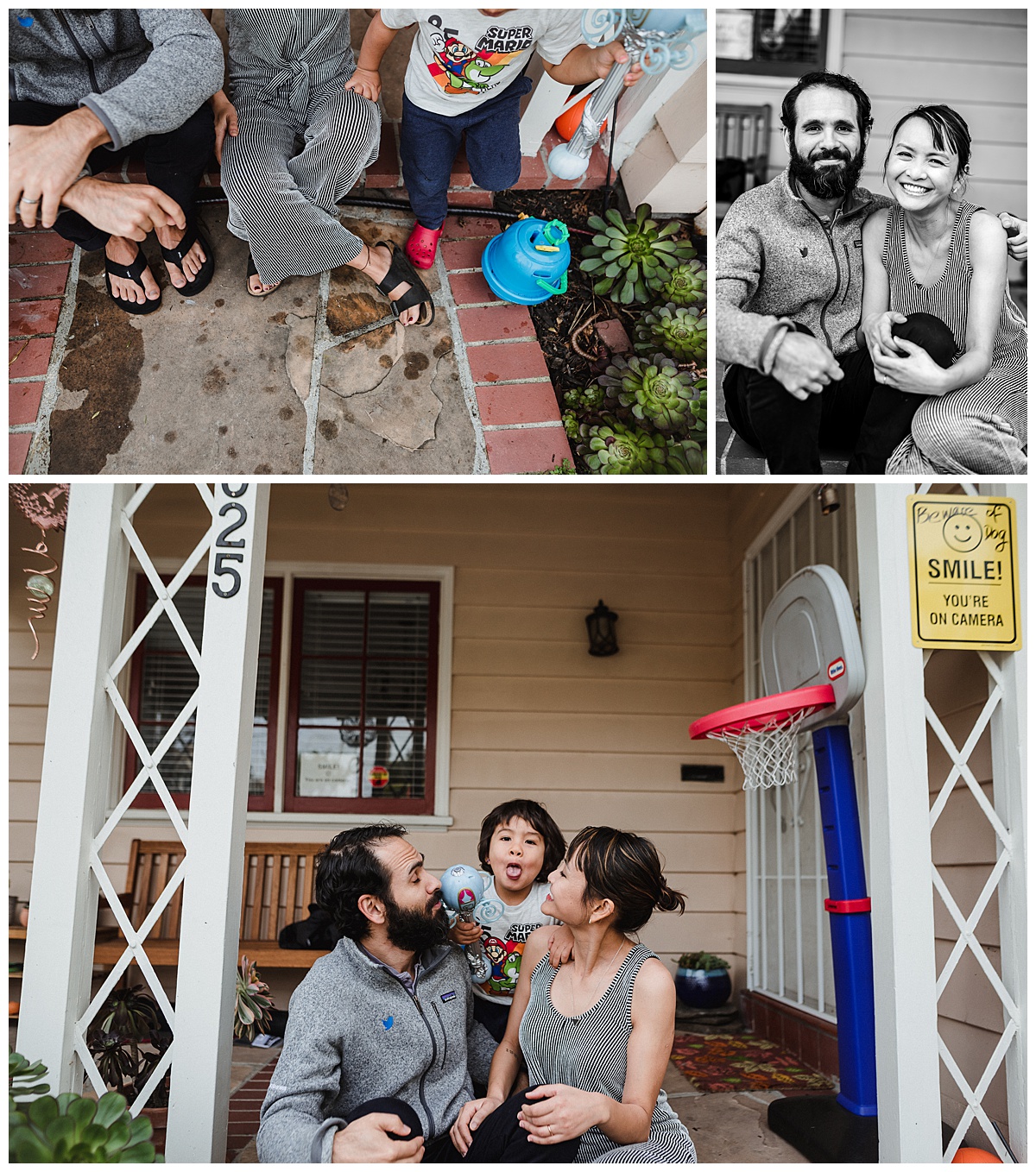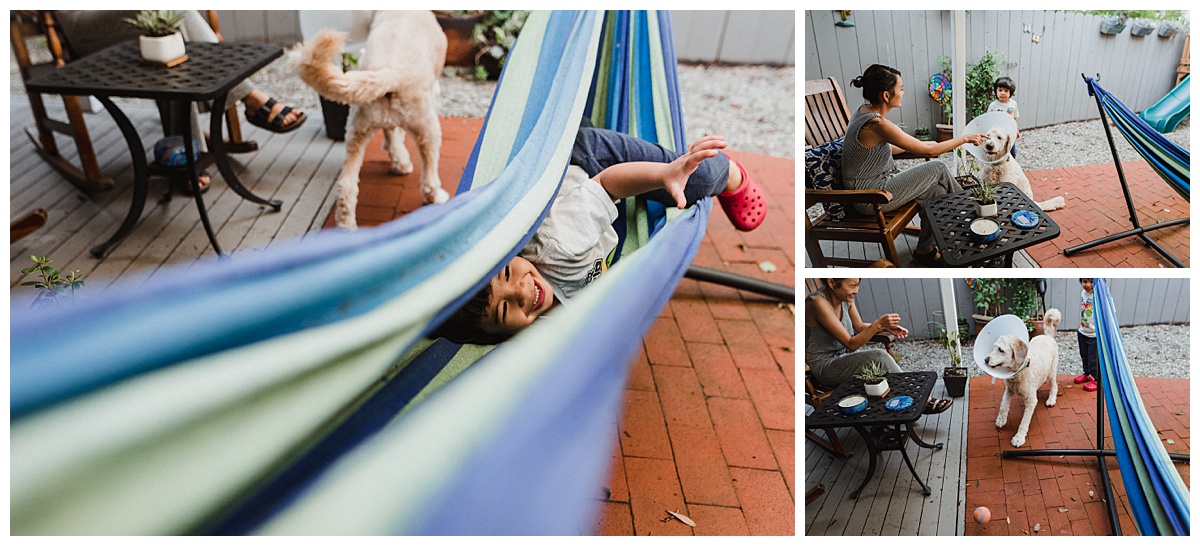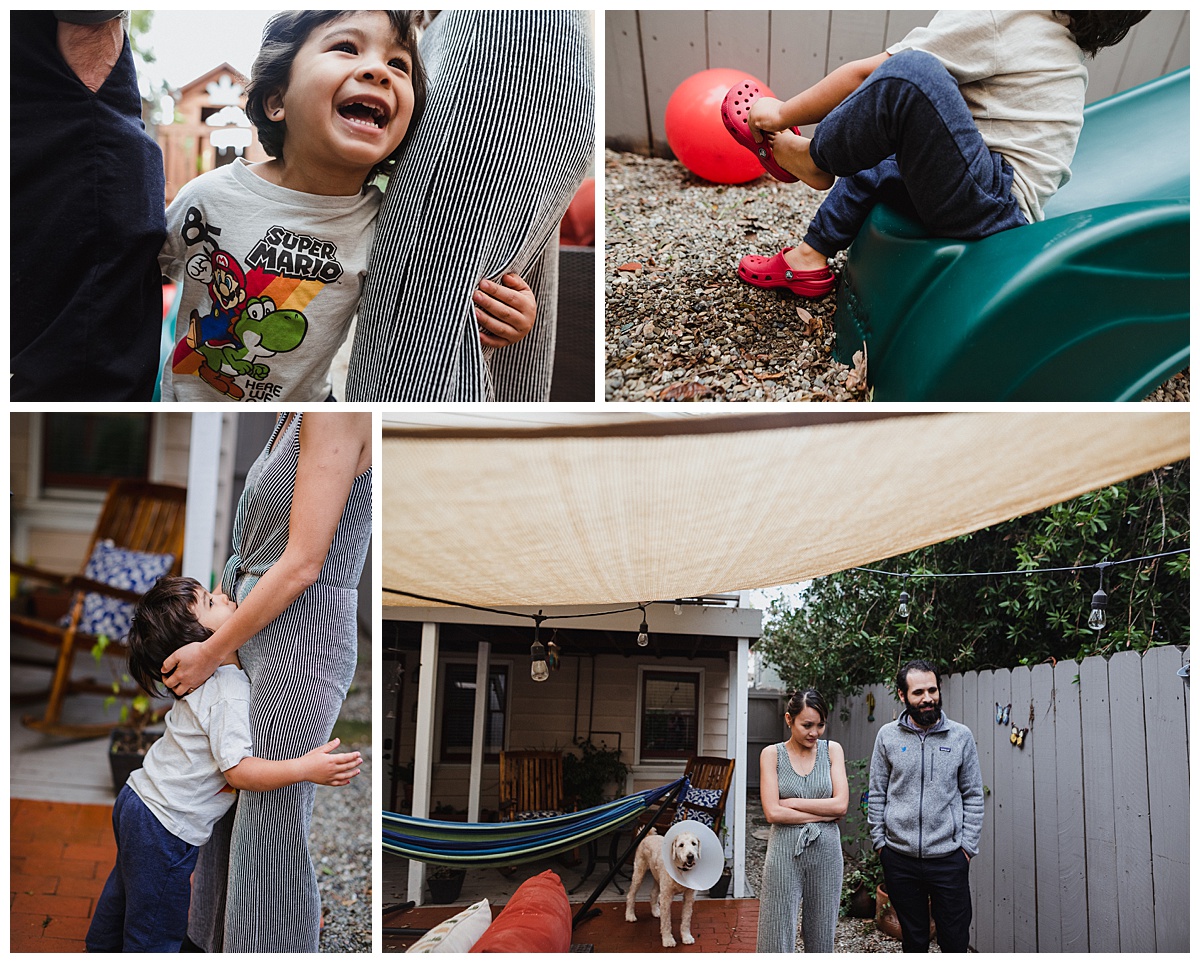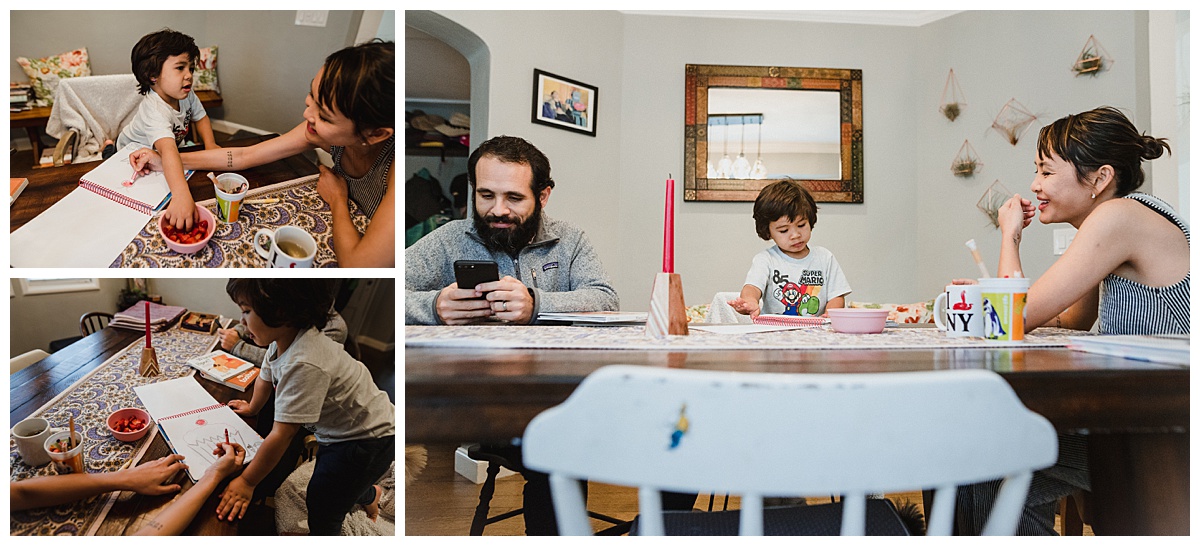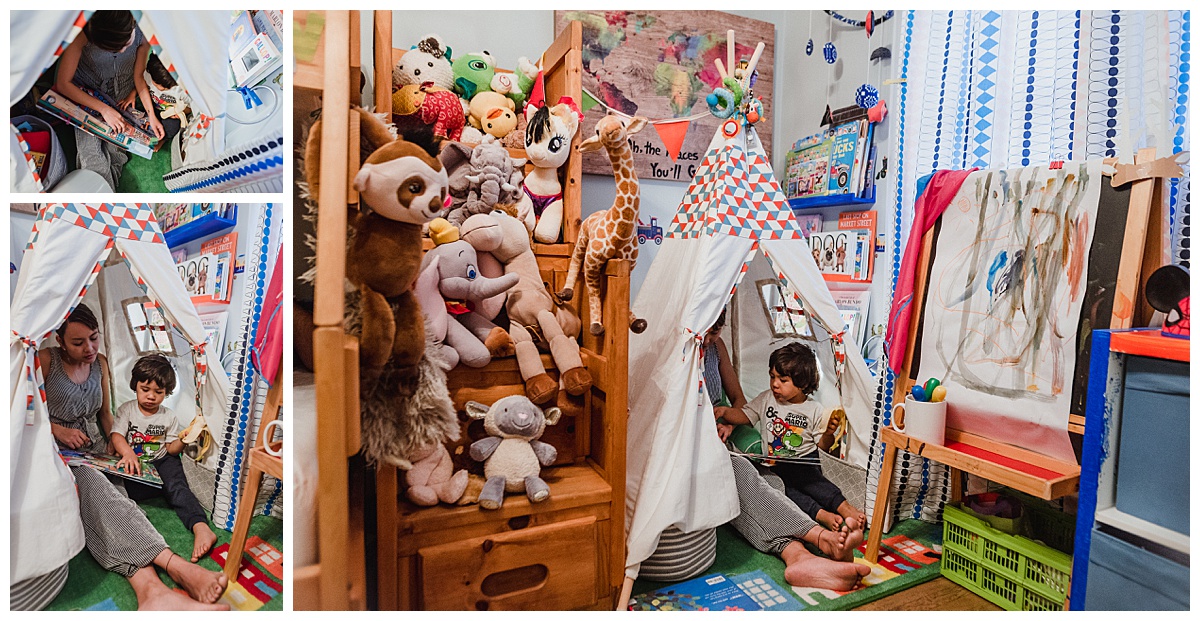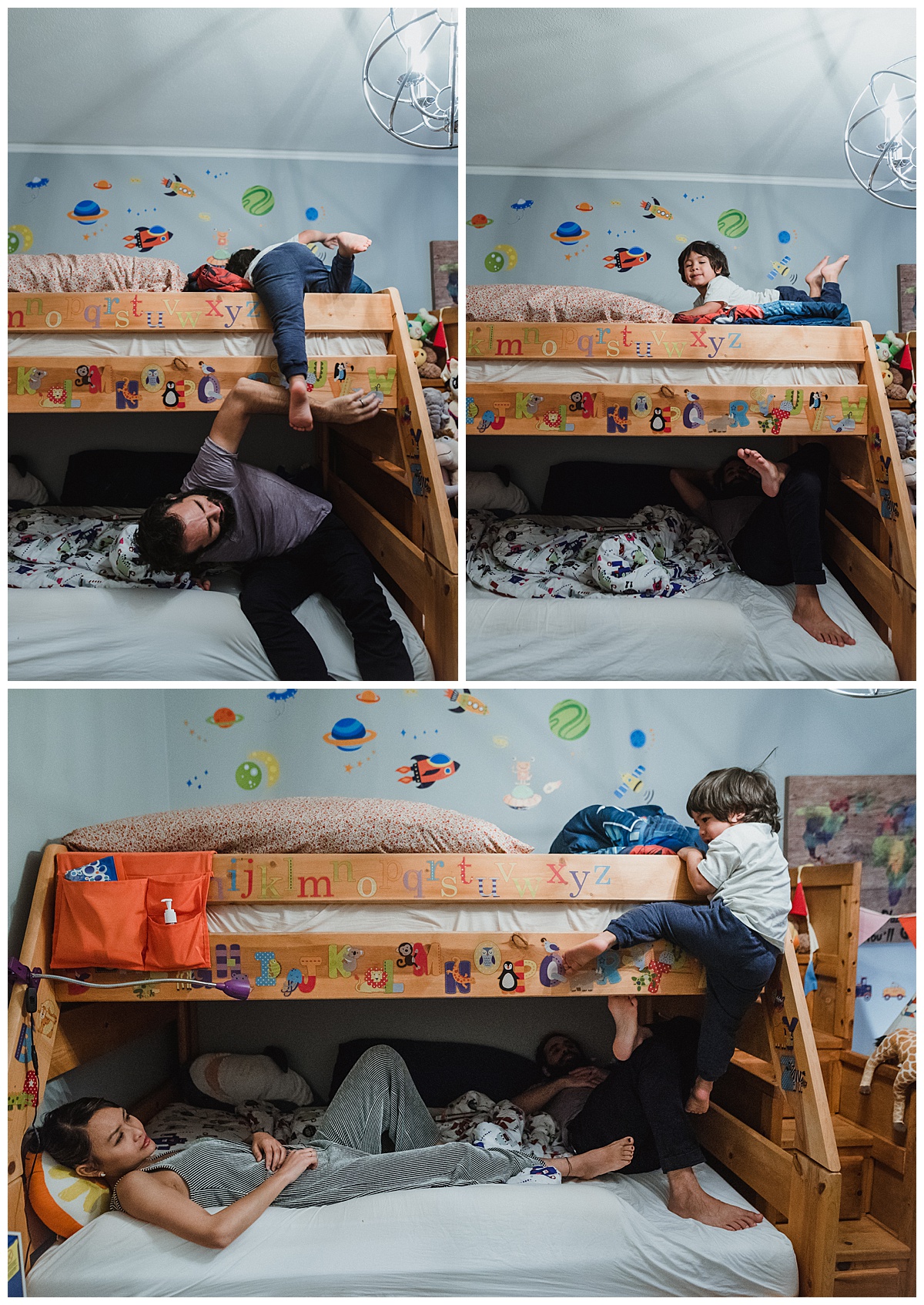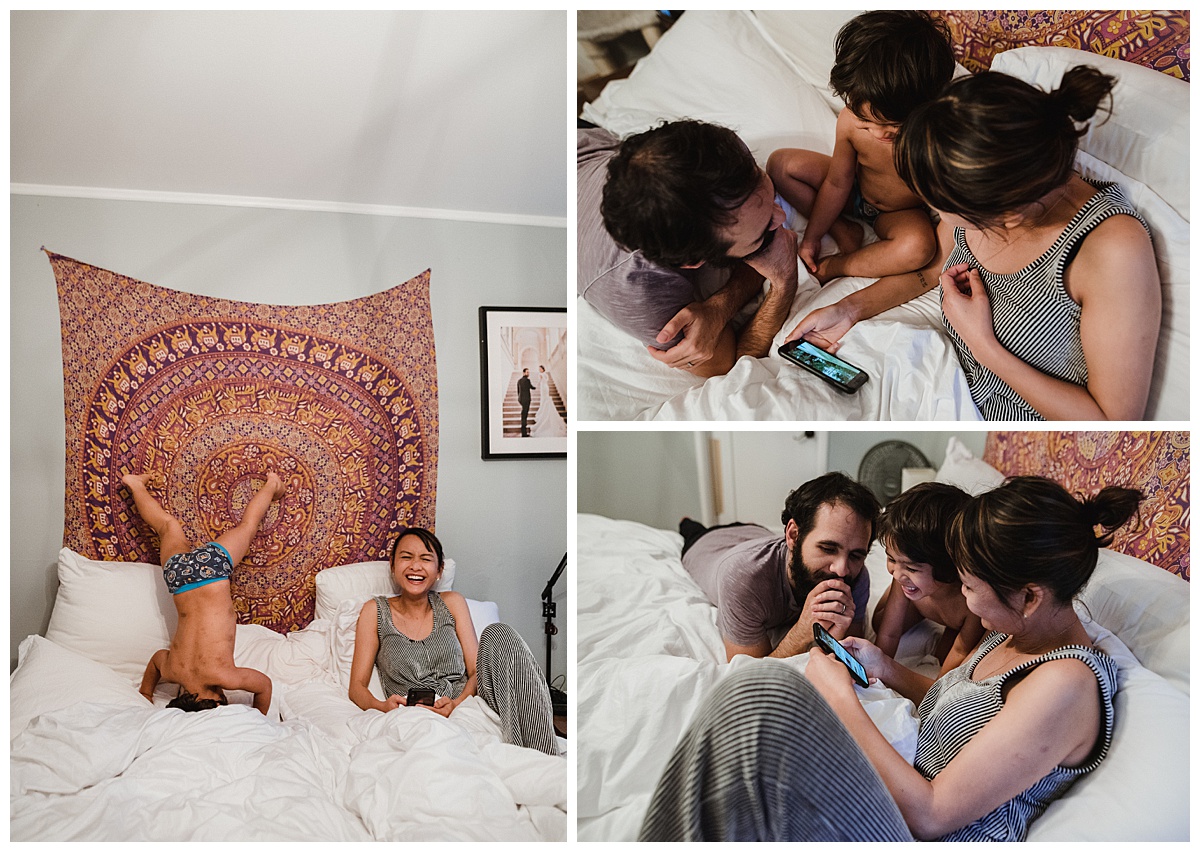 So even if you aren't in MI, there IS a chance I'd come to shoot your family or event wherever the heck you are! I usually do considerably reduced sessions if you cover my airfare and a place to stay for a couple of nights. I love the chance to travel and see how families live all over the country and then to help them tell their stories.