Sometimes birth is just so simple, so undisturbed; it works just the way one would hope and expect without any help at all. There's such joy and light-heartedness in those births for me -- and for everyone who is a part of it, surely. Aila's birth was one of those!
Her mama Andrea expected a longer labor, but it moved quickly. Her midwives and I weren't with her for very long, therefore, before she gave birth efficiently and smoothly while kneeling on the floor of the bedroom, daddy and big brother nearby. The photos of their reactions to her birth and the declaration of "it's a girl!" are some of my favorite to date.
Enjoy this glimpse into the birth of sweet Aila Jane, the newest ginger in this red-headed family. :)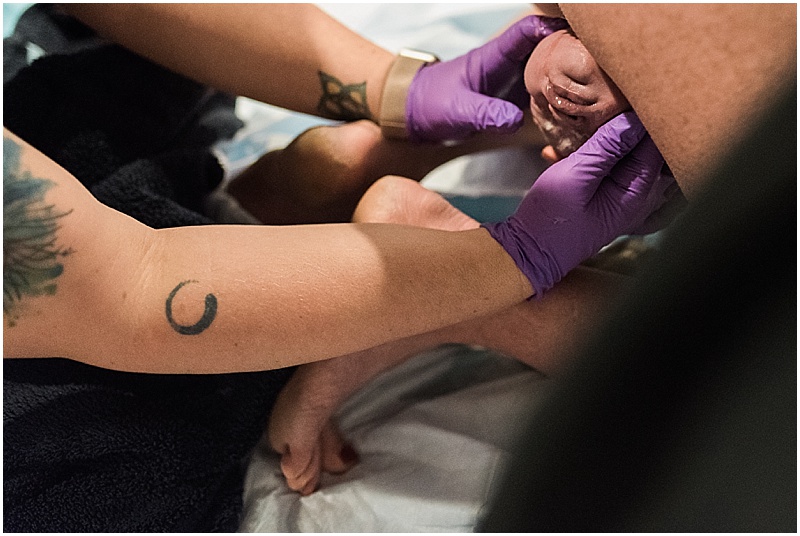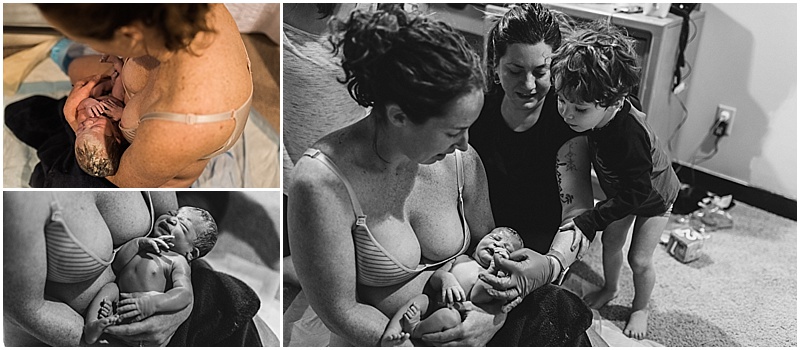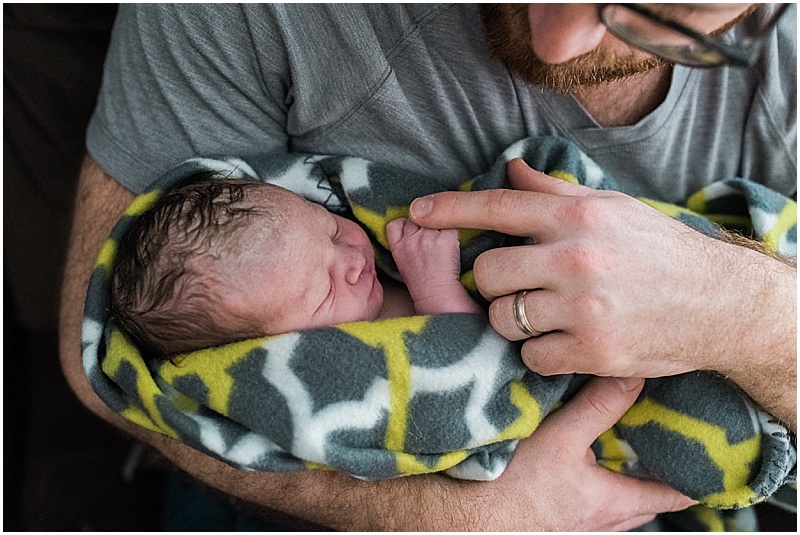 I'm so happy for these four!
If you are expecting a baby this year and you've ever had even an inkling of wondering about what it might be like to have it photographed, I want to encourage you to pause and really ask yourself whether these moments of hard work, transformation, the moments you meet your baby face-to-face are ones worth investing in capturing. If you have any concerns about the presence of a stranger with a camera (aka a birth photographer!) being disturbing or distracting, let's talk through that concern together. Let yourself truly consider this as an option. I'm so confident you won't regret it, sister. Reach out.